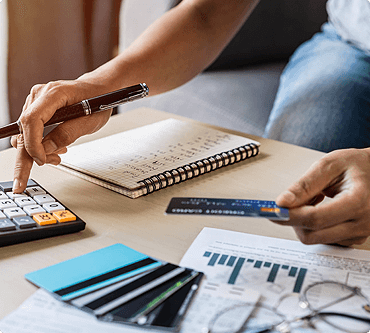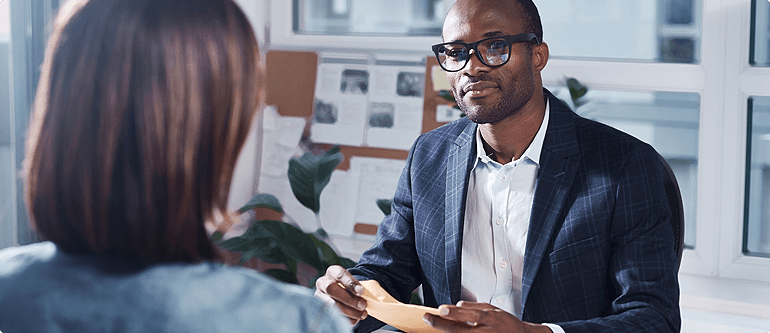 DRIVEN BY WWFCU
Get To Know Us
About Motor City Loans
Wayne Westland Federal Credit Union is excited to introduce Motor City Loans in the spirit of Detroit's vison and patriotic contribution to our democracy.
Through the years our member-centered Credit Union has grown in many ways, never loosing track of our mission to provide first class service combined with the best rates. 
Our roots go deep and we're proud of our heritage. We're celebrating.
The year was 1952 and we were known as the Kaiser-Frazer Employees Credit Union, established to serve the employees of an iconic Detroit car company founded in 1945 that morphed into today's Jeep brand – Kaiser-Frazer.
Seventy years ago, our organization was in its infancy doing business in metropolitan Detroit in the largest building in the world at that time, built by the U.S. Government that served as the war time factory set-up to build the infamous B-24 Liberator bombers at Willow Run. The City of Detroit known as the Motor City Capital of the World – answered the call to the Arsenal of Democracy producing 30 percent of the war material generated in the United States during World War II.
In 1953, the Kaiser-Frazer Corporation was renamed Kaiser Motors Corporation and continued production of passenger cars in Detroit through 1955.
About that time as Kaiser-Frazer's vision changed and we also changed from being an employee-centered credit union to a community chartered licensed financial institution, doing business as the Wayne Community Federal Credit Union.  As Kaiser-Frazer progressed to Kaiser Motors and Willys-Overland, later to become Kaiser Jeep Corporation, we moved forward and became Wayne Westland Federal Credit Union to better serve the people of former Nankin Township (now Westland) along with members in the City of Wayne.
Seven decades have passed and we are still focused on providing the best service and support incentives and rates for our members in the spirit of the historic heart of American automotive industry.
Today, we are proud to offer Motor City Loans to all of Wayne County through Wayne Westland Federal Credit Union.  Founded with one major goal in mind – to offer the best loans in the State of Michigan.  Motor City Loans offers home and auto loans with the lowest rates and best incentives statewide.